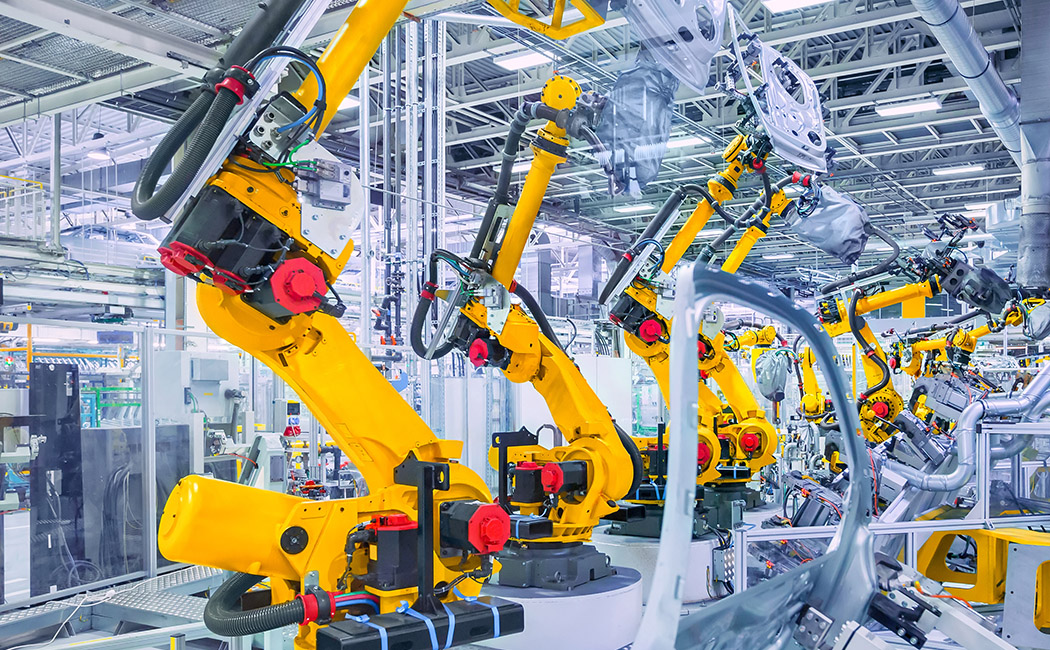 MANUFACTURING
Our unique knowledge and expertise will guide clients to improve productivity and develop capabilities to enter and grow in Iraq manufacturing market.
SERVICE DETAILS
Our team at Market Research Iraq will help clients by providing manufacturing advisory services in a wide range of segments, including manufacturing and processing, logistics and supply chain, industrial power and energy, chemical manufacturing, as well as industry 4.0. We bring a deep market understanding that is crucial to help clients win in the Iraqi market.
PROJECT MISSION
The country still needs further investment and development. Manufacturing activity in Iraq has been closely connected to the oil industry, as major industries have been petroleum refining and the manufacture of chemicals and fertilizers. Manufacturing output was recorded at US$3.59 billion in 2016. To increase its diversification, opportunities are present in several sectors, including F&B, chemical products, clothing and accessories, pharmaceutical products, and furniture.