CNC INDUSTRY
CNC Vertical Machining Center
1. Automatic multiple machining center with functions of milling, drilling, tapping, routing, and chamfering, applicable for various lengths of profiles, steel, copper, and aluminum.
2. Automatic chip conveyer BT40 spindle guarantee high rigidity.
3. Protection door provides safety and cleanness.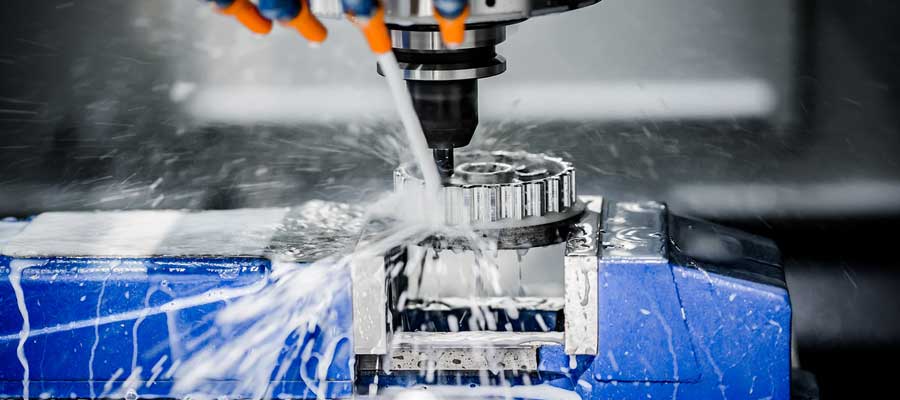 CNC Gantry Machining Center
1. Adopt German Siemens CNC system and professional CNC processing software to realize three-dimensional programming processing.
2. T-type combined with large-width table top can clamp materials quickly and efficiently.